Feb 19, 2015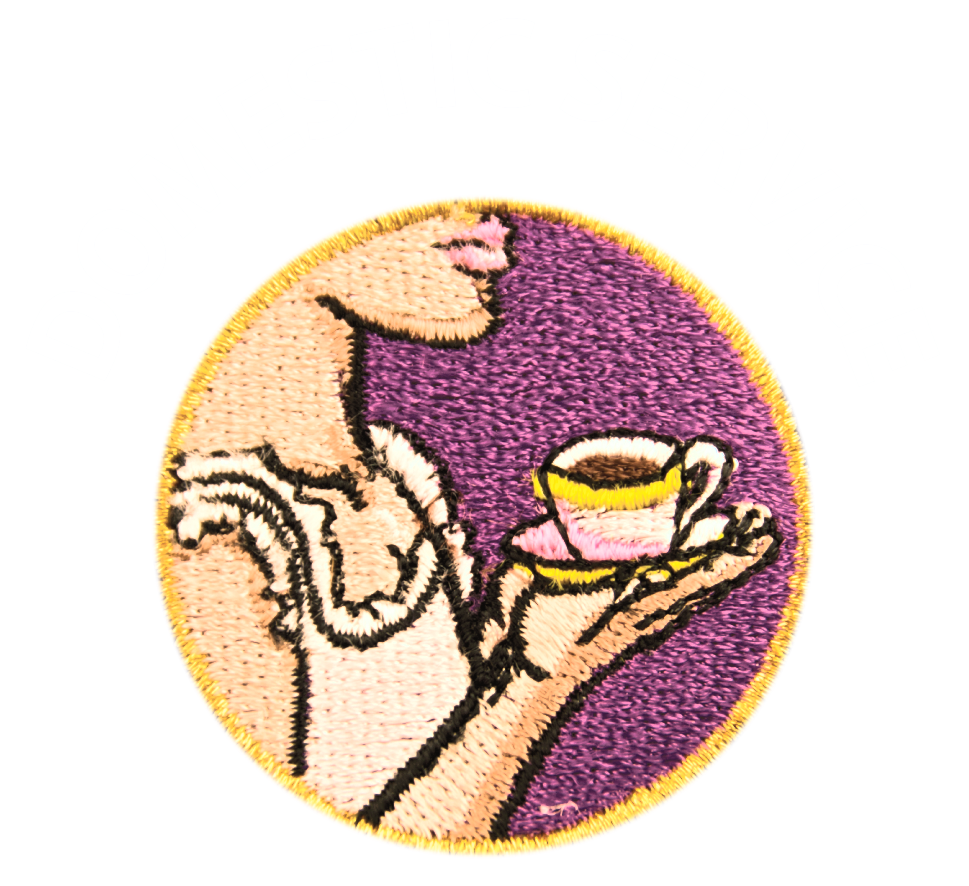 On this episode of The Femme Domme Mystique, Mistress Simone talks domestic service! How a submissive can do it to please their Mistress. Guidelines for both Mistress and slave in connecting correctly on service desires.



Don't miss an episode!
Part of the Erotic Awakening Podcast Network

Click the banner above for other great shows spanning the realm of
BDSM, Sacred Sexuality, Tantra, and simply fun kink!